Our Elderberry Syrup is a great way to boost your immune system. The berries and flowers of this incredible plant are supercharged with antioxidants and vitami
Our Elderberry Syrup is a great way to boost your immune system. The berries and flowers of this incredible plant are supercharged with antioxidants and vitami
Handcrafted with Love
Blending Plants and Fungi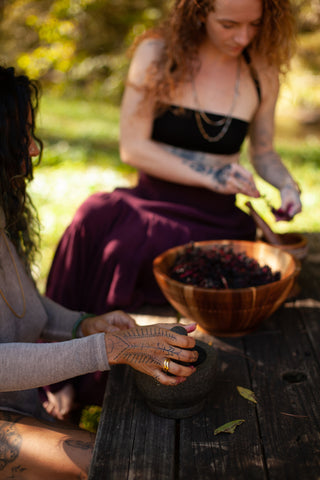 Sourcing
All sustainable, all natural, all organic — no shady business!
From plant to product and everywhere in between, we make it our mission to move with integrity, love, and intention. Whatever we don't grow or wildcraft ourselves, we sustainably source from honest farmers! We always keep the environment in mind during our harvesting and production.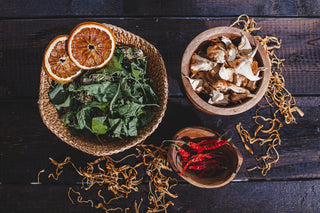 Products
No fillers and no additives — just honest ingredients made with love and reverence for the planet
Accessibility is important to us! We strive to make our products as accessible as possible while including the most nutrient enriched ingredients possible. We choose natural ingredients that support systems of the body from the inside out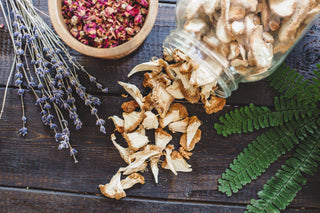 Mushrooms
Medicinal mushrooms support healing in many ways. Reports include increasing mental health and replenishing stamina and energy. Modern studies are just scraping the surface here as the world of medicinal mushrooms goes very deep and new studies are always being performed!
Frequently Asked Questions