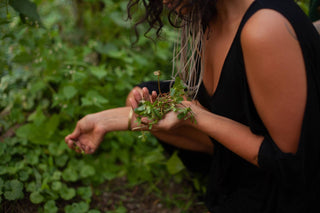 Nature is Medicine
From farm to farmacy, our products are earth grown and herbalist made with natural and sustainable ingredients
Handcrafted with Love
We believe in working in harmony with Mother Earth. This means never taking more than we need and always giving back to the land with gratitude.
Our Story
The Wild's Craft is a Women owned and operated collective with the intention of deeply nourishing the connection between plant medicine and people.
Blending Plants and Fungi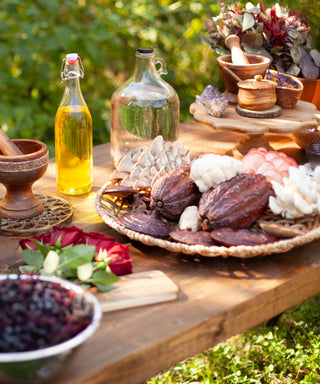 Plants
Working with specific natural molecules to extract the best medicine possible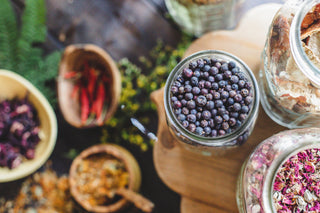 Bioavailability
The ability of a natural substance to be used and absorbed easily by the body
Rebirth
Join our Retreats, connect with nature and plant medicine on a transformative retreat. Embark on a journey of self-discovery and connection with us.
Follow us for a peek into our world of all-natural goodness!